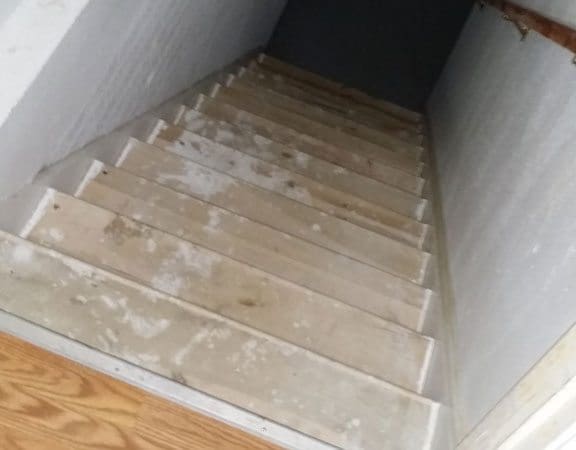 Are you getting ready for a DIY project, or need a little assistance with some heavy lifting. Our team has extensive experience with construction, carpet removal and preparation.
On this project, we removed the carpet from a staircase so the contractor/homeowner could now just concentrate on the new installation.
In addition, we removed countertops in this kitchen without damaging the base cabinets. This let the homeowner install new counter tops without the expense of replacing the entire kitchen . . . a huge savings.
No matter what the challenge, Ohio Junk's Force's skilled team can help you!
Contact Us today to answer any questions or check out the pricing page for a better idea of hauling costs.